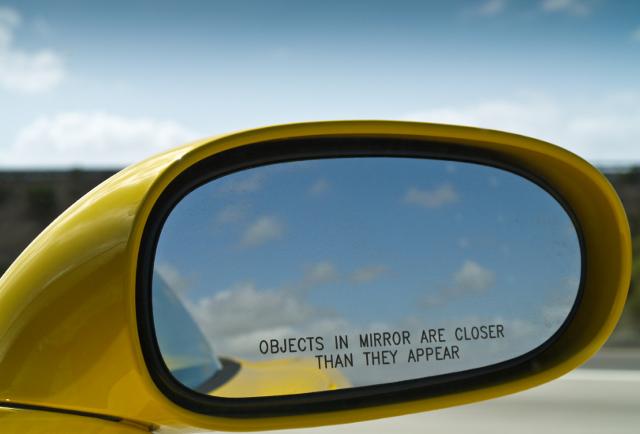 Imagine starting your business over with all the knowledge you have gained since those early, trepidation-filled days of your first startup.
Knowing what you know today, what would you change if you could start over tomorrow? What would you do, not do, change… and when? When businesses reopen after the COVID-19 shutdown, leaders will have a unique opportunity: the chance to start fresh – with updated vision, direction, and (most importantly) insight to mission critical leadership team alignment.
The current crisis and ensuing chaotic business climate impose an unprecedented and unique emphasis on updating and optimizing your overall business growth strategy. My 30+ years of experience tell me that goal-oriented leaders who use data driven tools to objectively analyze critical team alignment indicators usually endure and thrive.
This opportunity to start over presents a unique chance to evaluate past and current performance and fine-tune leadership planning and execution. I have developed a powerful diagnostic tool set that can help you bolster your leadership performance and better understand the dynamics of your growing organization.
It may not be obvious, but the most successful businesses share 3 well-managed dimensions: People, Process, and Culture. Each area can be either a Herculean strength or a fateful Achilles heel of any business. It's only when a leader understands the key interactions between these factors that successful management of administrative and operational tasks can be successfully achieved, and potentially exceed, corporate objectives.
During these trying times I am hoping for the best of outcomes on all fronts, for all of us. Here is an opportunity to benefit from my broad leadership and consulting experience: take the Alampi Leadership Assessment… FOR FREE (a $499.00 value)!
Go to https://alampi.com/index.php/resources/the-alampi-leadership-assessment/ . By completing the ALA, you qualify to receive a free initial review including a detailed graphic report via email which also includes personalized ranking stats to other business leaders!
If you have any questions, I can be reached at 248-342-7207 or jim@alampi.com. Visit Alampi.com to find out more about my drive to build your success!
Be safe. Be well.
Jim